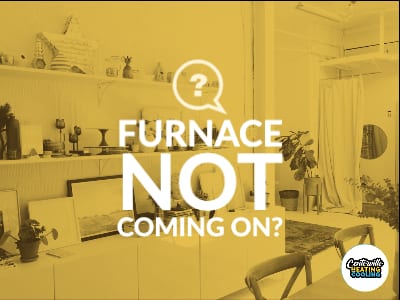 Everyone would undoubtedly agree that one of the greatest inventions of the 20th century is the furnace. No more building fires or trying to bundle under enough blankets to stay warm on a freezing winter night. With the invention of the furnace, staying warm and...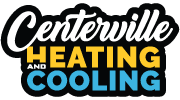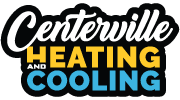 35 Compark Road.
Suite 103
Centerville, OH 45459
937-353-1169
© 2019 FIVE STAR HEATING AND COOLING LLC.