Proudly Serving Cedarville, OH & Surrounding Areas
Are you trying to find the best local HVAC expert in the Miami Valley area with the most competitive pricing? If so, you're in the right place. The home comfort and air quality experts here at Centerville Heating & Cooling can help you with any and all your residential air conditioning, heating and indoor air quality needs in one place. Give us a call today! We are open 365 days a year with extended hours of customer service. 
We are the Greater Montgomery County area's experts for furnace repair, air conditioning system repair, Indoor Air Quality and home comfort. We work on all types of heating and cooling units, HVAC units, with home heating and A/C products and expert HVAC services that are second to none. Our home heating systems are built to last a lifetime. We offer all types of heating system services, air conditioning services, and heat pump services. We can help with any heat pump systems and perform any and all ac unit repair problems. We also offer air conditioner maintenance, high quality heat pumps, electric furnaces and gas furnaces with furnace installation.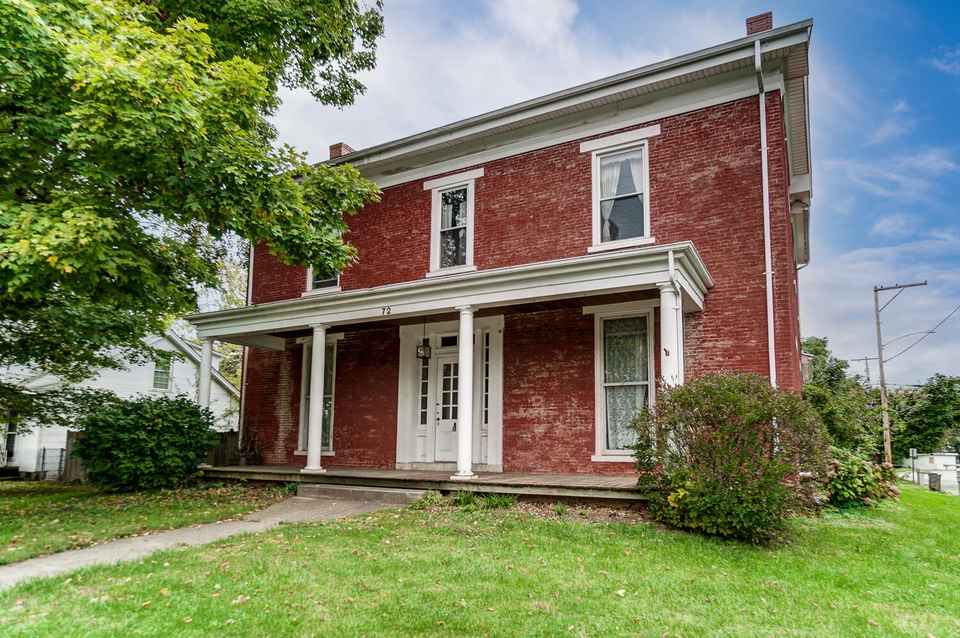 Schedule Your Service
24 Hour Emergency Service Available
Indoor Air Quality Services & Products
However, to offer our customers the absolute best indoor air products to provide comfortable and clean environments. We can help you improve indoor air quality and have a full selection of Indoor Air Quality IAQ products and IAQ services, air testing, and more. Our air quality systems are shown to be beneficial to the health of all building occupants. They prevent negative health effects that in the long term, over long periods of time, can cause serious problems like lung cancer and even death.
If there's a high level of tobacco smoke or pollution from building materials, cleaning products, cooking, gas leakage like carbon monoxide, you are taking big risks. And it's not worth your health and well-being to live with unclean air. Sometimes even using air fresheners, having pets and cooking can cause harmful indoor air pollution. Because of this, the quality of indoor air in the home is important not only for the homeowner's comfort, but also for their health and the health of everyone else in the home. The Occupational Safety and Health Administration recognizes that poor indoor air quality (IAQ) can be hazardous to anyone's health in a workplace as well as a home. 
Big Savings on HVAC Services in Centerville, OH
$69 Diagnostic Service Call
Save $30 | Regular $99
$199 12-Month Scheduled Maintenance Agreement
Save $20 | Regular $199
$129 Furnace Tune-Up + Safety Check
Save $30 | Regular $99
HVAC Financing
Buy Today, Pay Over Time with HVAC Financing
To help you pay for your new home comfort equipment, your local HVAC specialists have a rapport with numerous lenders, creditors and financial institutions to help you maintain your comfort levels year-round and make monthly payments to pay off the new equipment efficiently in a period of time that works best for you.
Local Reviews
for Cedarville, OH
Powered by Nearby Now
---
Jeffery R.
Replaced warranty OEM main circuit control board in a 2021 gas furnace. Warranty circuit board and run MC 14/2 4' with junction no service disconnect needed installed with 12/2 working on departure.
Near
W Xenia Ave,

Cedarville

,

OH

45314
Jeffery R.
Upon arrival I completed diagnostics and found the inducer not powered with w1 call from the thermostat. The furnace did start heating, the office will call for scheduling of warranty circuit board. I also fixed the filter rack so the filter comes out. We also need to bring 2x4 junction box and blank plate and 4' of 14/2 MC cable so unshielded circuit is not on the floor due to liability.
Near
W Xenia Ave,

Cedarville

,

OH

45314
Joseph P.
Upon arrival I gave the customer an Estimate on a Five Star Gas Furnace.
Near
Lackey Rd,

Cedarville

,

OH

45314
James L.
arrived for a scheduled maintenance agreement heating tune up on a carrier gas furnace Customer stated no issues but a boom noise when the furnace came on, notice the boom came from ductwork as the blower kicked in- all due to the air pressure I found a weekend blower capacitor Customer opted to replace at this time CO levels in the flu were a little high first after cleaning manifold gas it went down I told client to keep an eye on the CO level of the furnace to make sure it doesn't get any higher , which may indicate a cracked heat exchanger Other than elevated CO the flu/combustion analysis, furnace is operating properly Furnace was operating upon departure, I reset thermostat to customers desired temperature of 74°
Near
E Elm St,

Cedarville

,

OH

45314
Cody D.
No info in call
Near
Cortsville Rd,

Cedarville

,

OH

45314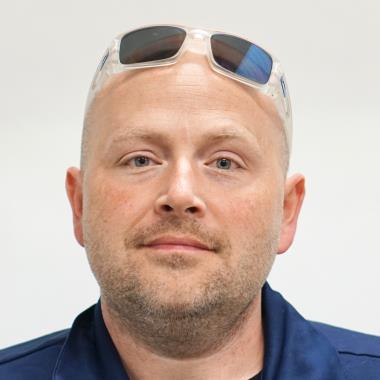 Justin S.
Upon arrival I completed diagnostics and found the the inducer comes on and the pressure switch closes but the smart valve is flashing a number three fault for a pressure switch not closing. This control board has a very distinct burn mark on it and the control board needs replaced, it is reporting a fault that is actually not present. After speaking with customer he decided to replace the furnace and it is being installed tomorrow morning.
Near
W Xenia Ave,

Cedarville

,

OH

45314
Jeffery R.
This job was canceled.
Near
OH-72,

Cedarville

,

OH

45314