Proudly Serving Huber Heights, OH & Surrounding Areas
Are you trying to find the best local HVAC expert in the Miami Valley area with the most competitive pricing? If so, you're in the right place. The home comfort and air quality experts here at Centerville Heating & Cooling can help you with any and all your residential air conditioning, heating and indoor air quality needs in one place. Give us a call today! We are open 365 days a year with extended hours of customer service. 
We are the Greater Montgomery County area's experts for furnace repair, air conditioning system repair, Indoor Air Quality and home comfort. We work on all types of heating and cooling units, HVAC units, with home heating and A/C products and expert HVAC services that are second to none. Our home heating systems are built to last a lifetime. We offer all types of heating system services, air conditioning services, and heat pump services. We can help with any heat pump systems and perform any and all ac unit repair problems. We also offer air conditioner maintenance, high quality heat pumps, electric furnaces and gas furnaces with furnace installation.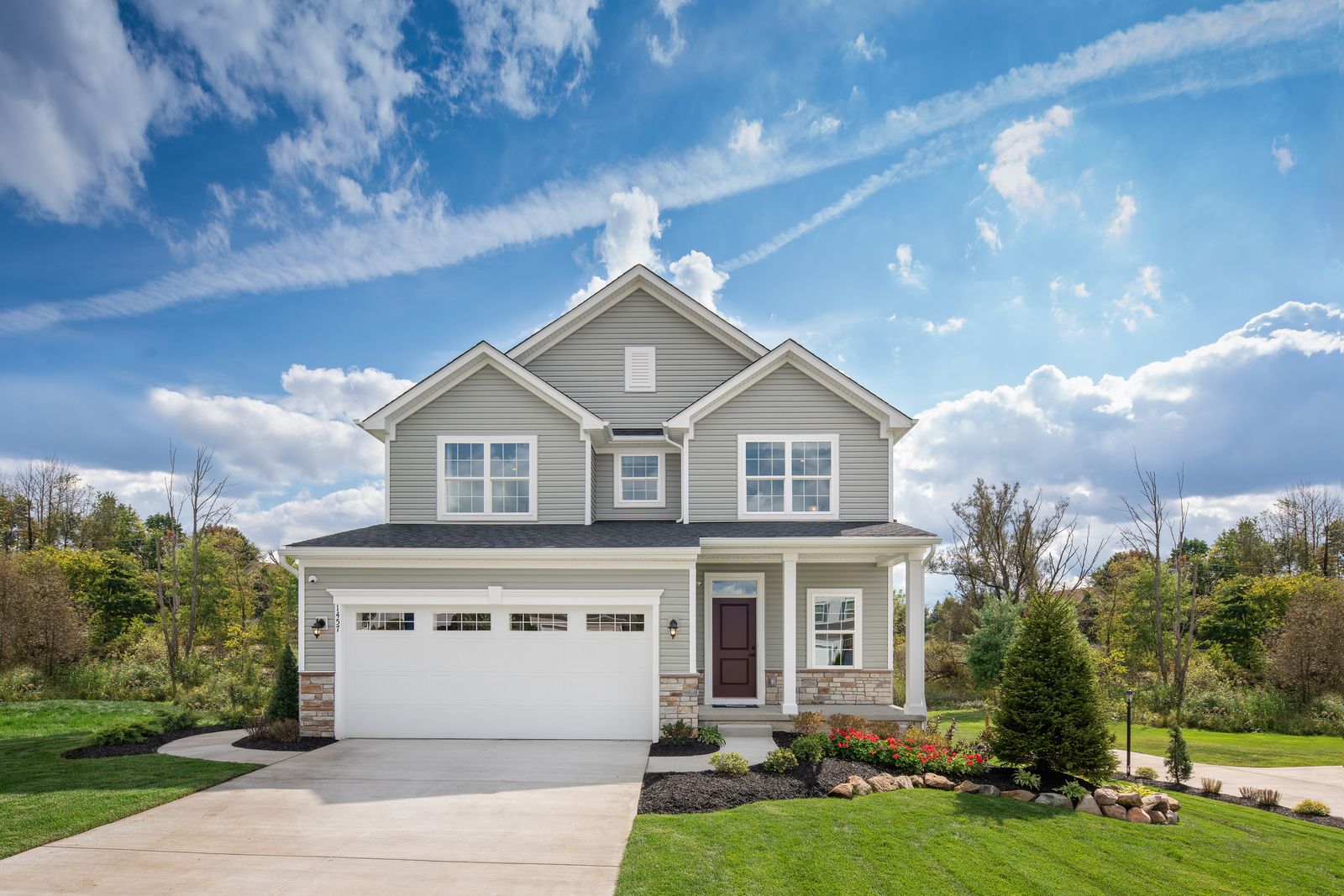 Schedule Your Service
24 Hour Emergency Service Available
Indoor Air Quality Services & Products
However, to offer our customers the absolute best indoor air products to provide comfortable and clean environments. We can help you improve indoor air quality and have a full selection of Indoor Air Quality IAQ products and IAQ services, air testing, and more. Our air quality systems are shown to be beneficial to the health of all building occupants. They prevent negative health effects that in the long term, over long periods of time, can cause serious problems like lung cancer and even death.
If there's a high level of tobacco smoke or pollution from building materials, cleaning products, cooking, gas leakage like carbon monoxide, you are taking big risks. And it's not worth your health and well-being to live with unclean air. Sometimes even using air fresheners, having pets and cooking can cause harmful indoor air pollution. Because of this, the quality of indoor air in the home is important not only for the homeowner's comfort, but also for their health and the health of everyone else in the home. The Occupational Safety and Health Administration recognizes that poor indoor air quality (IAQ) can be hazardous to anyone's health in a workplace as well as a home. 
HVAC Specialists Serving those in Huber Heights, Ohio 
Huber Heights was named after Charles H. Huber, who was a developer in the 1900s. Huber started Ohio's first privately-owned utility company and is responsible for building most of the home in the area during the 1900s. The city is home to more than ten parks that have playgrounds, walking trails, splash pads, athletic fields, and more. Huber Heights also has an outdoor amphitheater where over 4,000 people can go and enjoy their favorite artists. We here at Centerville Heating & Cooling are honored to provide our services to the citizens of Huber Heights.
Centerville Heating & Cooling is proud to serve the community of Huber Heights. With our quick and simple scheduling options, we're here to help you. Call 937-353-1169 to speak to one of our friendly customer service representatives or to schedule online here with our convenient online form, and we will contact you shortly thereafter to schedule an appointment.
Big Savings on HVAC Services in Centerville, OH
10% off Service Call
Book Now
$69 Furnace Tune-Up + Safety Check
Save $30 | Regular $99
HVAC Financing
Buy Today, Pay Over Time with HVAC Financing
To help you pay for your new home comfort equipment, your local HVAC specialists have a rapport with numerous lenders, creditors and financial institutions to help you maintain your comfort levels year-round and make monthly payments to pay off the new equipment efficiently in a period of time that works best for you.
The Premier Heating & Cooling Company in Huber Heights!
When you need your HVAC system serviced, maintained, or replaced. Contact Centerville Heating & Cooling – the number one sought after HVAC Company in Huber Heights!
We are proud to be the HVAC experts in Huber Heights and our customer testimonials speak towards our ability to put the customer first.