Schedule Your Service
24 Hour Emergency Service Available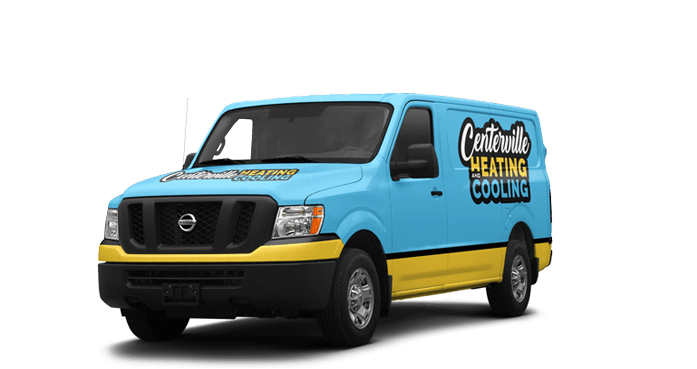 Residential HVAC Services in Centerville, OH
Centerville Heating & Cooling has Your Back!
Home Heating & Cooling is essential here in Ohio, where the weather outside can be painful and unforgiving at times. Because of this, HVAC is something a homeowner cannot go without. And because it is so essential, the company you choose for your home comfort needs is just as essential. Cutting corners will always cost you in the long run when it comes to your valuable home. You need a local heating and cooling contractor who has a good reputation that can be verified. However, with so many HVAC contractors here in the Greater Miami Valley area, who can you trust?
At Centerville Heating & Cooling,  your home comfort is something we always take very seriously. We are your one stop shop for every type of HVAC need in the Greater Dayton area. Best of all, we don't charge an arm and a leg and never try to sell you something you don't absolutely need.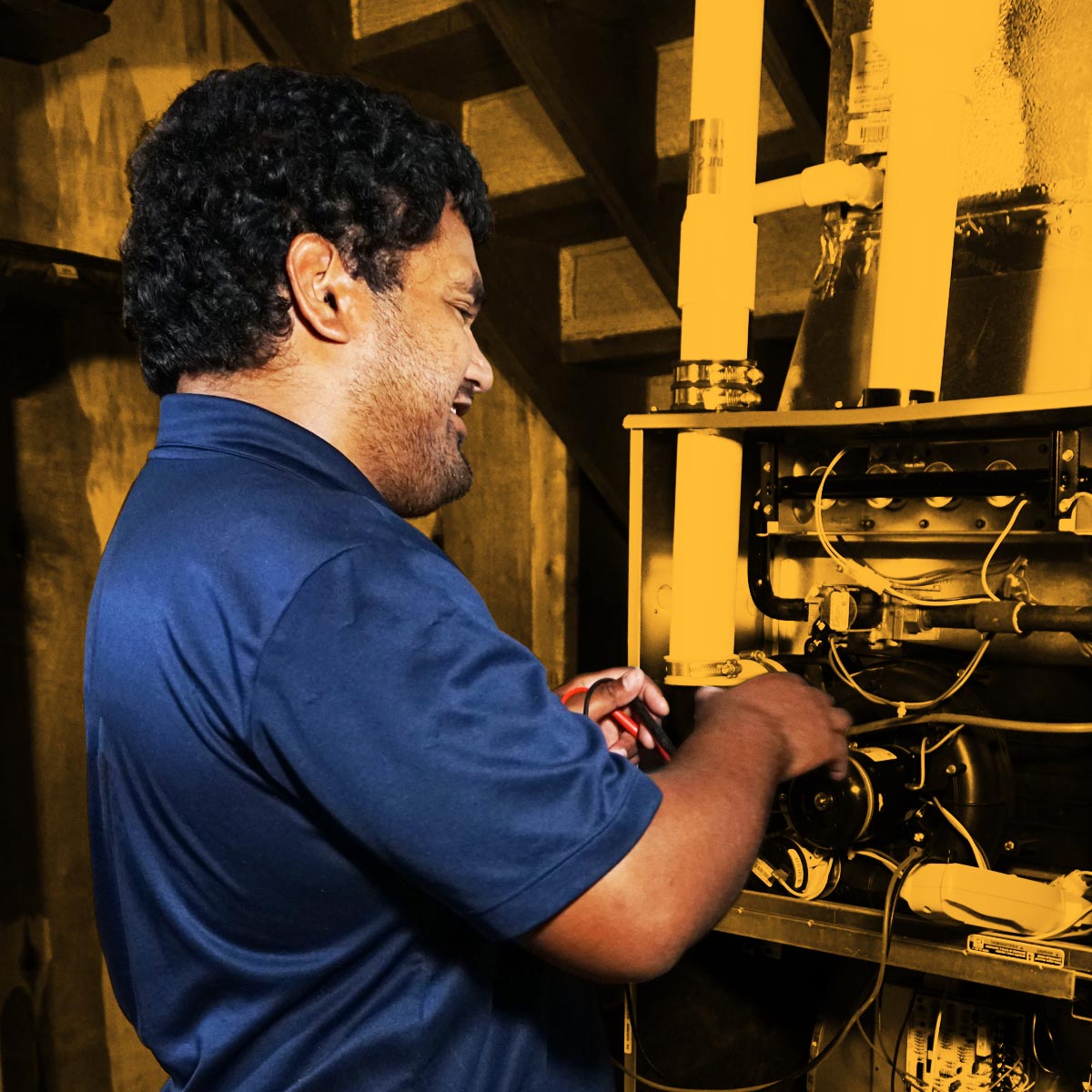 Heating Services in Centerville, OH
We Keep Centerville, OH, Residents Warm With Our Reliable Heating Services
Having a reliable source of heat throughout the house is something you and everyone living in your Miami Valley area home depends on tremendously throughout Ohio's wintertime. In fact, home heating and air conditioning is something we rely on year-round, with residential air conditioning equipment working throughout Ohio's hot and humid summer months.
Whether your furnace needs to be repaired, replaced, diagnosed or inspected — Centerville Heating & Cooling is the local HVAC service expert you should call for any and all HVAC needs. If you have a furnace need or home heating system need, we encourage you to schedule an appointment today!
Cooling Services in Centerville, OH
We Provide Expert Residential A/C Services in Centerville, OH
No matter what kind of issues you're having with your central air conditioner, Centerville Heating & Cooling can help. We keep homes cool all summer long. Our local AC experts can fix any A/C or install a new one affordably if necessary. Our friendly support staff is always a fast and easy telephone call away.
We are your local expert heating and air conditioning service in the Greater Dayton area. We are familiar with all makes and models of air conditioning systems and we sell and install all the top of the line equipment as well.
Air Quality Services in Centerville, OH
Breathe Cleaner, Healthier Indoor Air in Centerville, OH
Because home comfort and air quality go hand in hand, we at Centerville Heating & Cooling go above and beyond Heating, Ventilation and Air Conditioning. We offer Miami Valley Ohio area residents air care beyond compare with a wide range of Indoor Air Quality products and other IAQ services and solutions — including things like air purifiers, HEPA filters, smart thermostats, media air cleaners, dehumidifiers, ionizers, humidifiers, UV Lights and more.
Comfort isn't the only consideration when it comes to the air in our homes. To prevent the long term health effects caused by indoor air pollution, we need fresh air in our homes to improve indoor air quality. Because indoor air pollution in the United States can be worse than outdoor air pollution and many homes have poor indoor air quality, experts encourage homeowners to be proactive.
Big Savings on HVAC Services in Centerville, OH
10% off Service Call
Book Now
$0 Instant Online Estimate
$69 Furnace Tune-Up + Safety Check
Save $30 | Regular $99
Limited Time
Save $5 monthly on Our Gold Plan Now!
We're Your Local Amana Brand Dealer in Centerville, OH
Centerville Heating & Cooling is proud and honored to earn the distinction as an Authorized Amana Brand Dealer here in the Greater Dayton and Miami Valley Ohio area. We are proud to partner with a trusted name in the HVAC industry, a truly All-American Brand, and look forward to selling and installing these premium-quality, durable home comfort systems at the most competitive price rates in the local market with customer satisfaction guaranteed.
HVAC Financing
Buy Today, Pay Over Time with HVAC Financing
To help you pay for your new home comfort equipment, your local HVAC specialists have a rapport with numerous lenders, creditors and financial institutions to help you maintain your comfort levels year-round and make monthly payments to pay off the new equipment efficiently in a period of time that works best for you.
Customer Reviews
Our customers love the interactions that they get with our techs. Here are just a few comments from some of our outstanding clients.
This was the first time I had called the company for service when my A/C compressor went out. He came in on time and was able to pinpoint right away what the issue was when checking the unit. The capacitor had went bad, but he had another one on hand that he was able to quickly install and test, which got the unit back running once again. Quick, professional, and knowledgeable, Hassan was great and helped me get things running again at a really hot time of the year. Will definitely think of them again when the time comes!
Very knowledgeable, and explained everything to me in a professional way that I could understand.
Celine Ledesma
2021-08-08
Hassan did an awesome job replacing my thermostat! He was very thorough in checking to make sure there were no other issues with the AC system as well. He was prompt and on time. After contacting the company late on Saturday they were able to fit me in the very next day. They have a good team of people.
I had a great experience with the replacement of our home HVAC system. The installers did a great job. The AC works great, just in time for a decent period of hotter weather. I'm confident furnace will work well come winter.
Jonathon Prater
2021-08-04
Called this morning to see when someone could check out our AC and they were able to come out today. Donnie gave me a call 15 min before he arrived and found the issue within minutes of being here. He stayed to talk to our home warranty over the phone and everything was settled promptly. Highly recommend this company!
stephen grossman
2021-08-04
Excellent service by Josh. Very professional and Knowledgeable